News

Social Feeds

Alliance Health Resources Mobile Division Ltd. | 2910 Center St.
Deer Park, TX | 77536 | 281-479-6672
Download our brochure
Alliance Health Resources offers clinical job task testing which is often a requirement for pre-employment, return to work or annual testing. Tests are done in order to determine if an employee is physically capable of performing the physical demands required by a specific job description. Some examples of job roles we service: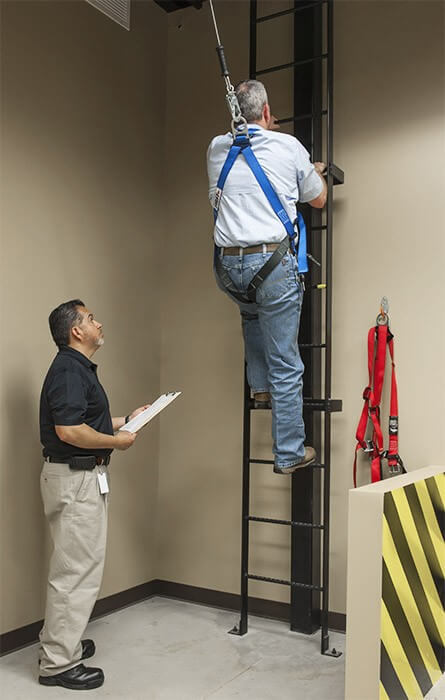 Chemical Operators
Emergency Response Teams
Fire Fighters
Coast Guard
Border Patrol
Maintenance Personnel
Lab Technicians
Pipeline Workers
General Contractors
Construction
Manufacturing
Welders
Rail Car Operators
Field Technicians
Janitorial
DOT Drivers
Administrative Personnel
Job Task participants visit our occupational clinic where a customized job task test is specifically designed to meet the needs of each client's required job description. Our job task room includes test stations for lifting, digging, pushing, pulling, climbing, stair climbing, valve turning, squatting, overhead work, confined space, hand dexterity (coordination), crawling, balance and even treadmills for walking. We are often challenged to meet a specific job task responsibility and are fully capable of designing and customization test that meet those needs.